Accountable police management is vital in our current law enforcement environment.  Leadership is the key to moving our personnel forward while holding them accountable to our communities.
Great leadership keeps employees happy and productive. It limits turnover and protects the agency. Nothing is more important!
This two-day class focuses on how to be the best leader you can be. Leadership is much different than management, but both are vital to your organization. Understand that your Lieutenant and Captain bars never make you a leader. Your ability to lead is based on your level of dedication to your team(s) and the relationships you build.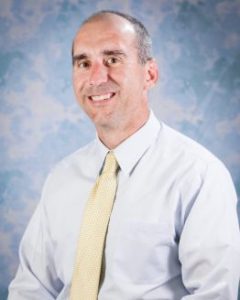 INSTRUCTOR: Captain Mike Schentrup (Ret)