Advanced Field Training Officer Course is an ONLINE course designed to enhance the communication, teaching, and documentation skills of current Field Training Officers (FTOs) or department FTO coordinators. The importance of effective training and thorough documentation cannot be overstated in today's litigious society, particularly when it comes to the crucial role of FTOs in training new officers and minimizing the risk of negligent retention. Through video lectures and group discussion boards, participants will have the opportunity to deepen their knowledge and skills in these areas and become more effective in their roles as trainers and mentors. This online course is an invaluable resource for those committed to upholding the highest standards of professionalism and excellence in their departments.
Students work at their own pace and have 14 days to complete the material.
The course is certified by the Southeastern Field Training Officer Association (SEFTOA).
TOPICS INCLUDE:
Generational differences.
Overcoming personality conflicts.
Understand why adults learn differently and how to address those distinctions.
The FTO as a teacher and mentor.
FTO is your first true leadership position.
Training mistakes.
Review of typical trainee deficiencies along with training techniques crafted to fix each specific problem.
Documentation of deficiencies.
Negligent retention.
Lastly, students will review real body worn camera videos.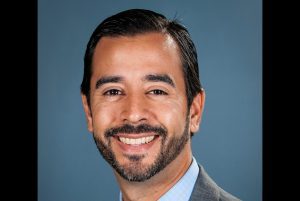 Instructor Rob Fanelli