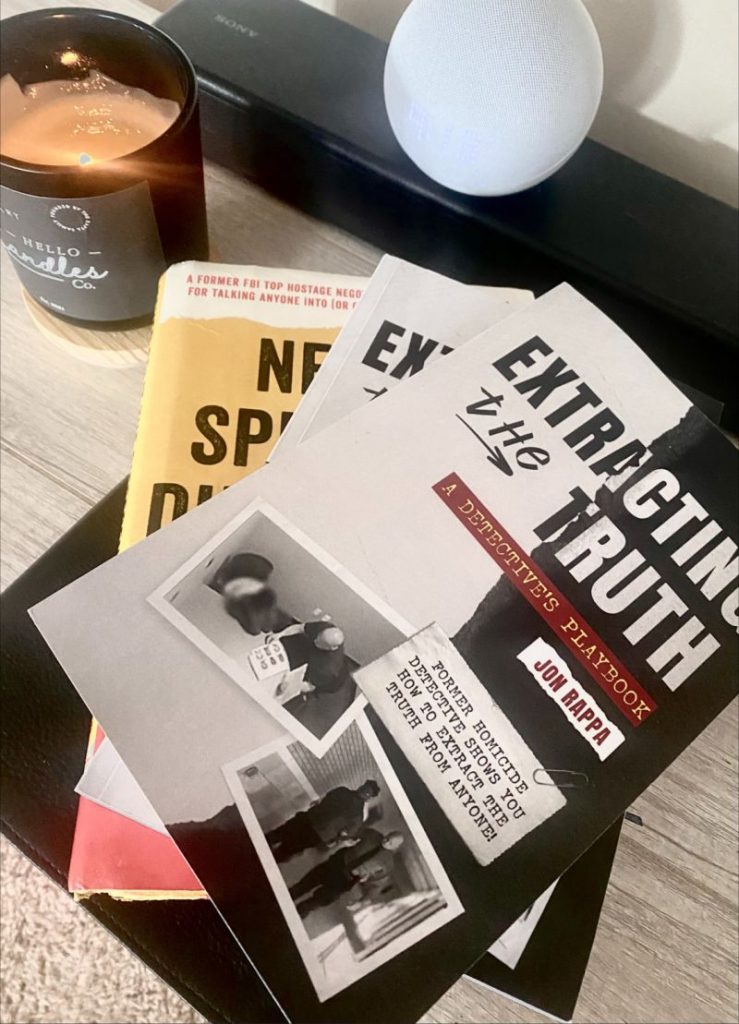 Get your copy from Amazon here.
Sergeant Jon Rappa has worked in Law Enforcement for over 25 years to include 4 years in Corrections. He was a Sergeant with the Florida Department of Corrections before crossing over to Law Enforcement in 2001. Prior to DOC, Jon spent several years in loss prevention, interviewing dishonest employees. He has over 12 years of investigative experience and has extensive knowledge of robbery, homicide, and narcotics crimes. His past assignments include DEA Task Force Officer, Narcotics Detective working "deep undercover", Field Training Officer, Street Crimes Investigator, Juvenile Crimes Detective, Violent Crimes Detective, and Robbery/Homicide Detective.
Jon's Extracting the Truth curriculum is a culmination of 25 years of service and over 11 years of teaching. It is recognized as one of the top Interview and Interrogation courses currently available.
He is known for his strong interview and interrogation skills and currently teaches interview and interrogation with Advanced Police Concepts. Jon has been a part of the APC Instructor Cadre since 2017. He is also an adjunct instructor at the Institute for Public Safety, Santa Fe College. Jon is a graduate of the Miami-Dade Medicolegal Death Investigations course.
He published his first book "Extracting the Truth – A Detective's Handbook" in August 2023.
Jon teaches three classes currently for APC:
Extracting the Truth: Advanced Interview and Interrogation (2-days) – here
Criminal Interviews for Road Patrol (1-day) – here
Extracting the Truth – Master Class (online) – here
Jon has taught over 1000 students in Interview and Interrogations techniques and has presented at the Southeastern Homicide Investigators Association Conference (SEHIA) in 2021 and the Southeastern FTO Association Conference (SEFTOA) in 2023.
Check out Jon's LinkedIn also.
Advanced Interview and Interrogation Training Resources: https://jprseminars.com/index.php/training-articles-and-videos-learn-with-us/