Course Description
The homicide investigations seminar provides an in-depth examination of the techniques, tools, and skills required to conduct thorough and effective investigations of violent deaths. Students will learn the fundamentals of crime scene processing, evidence collection, and forensic analysis. They will also explore the legal and ethical considerations surrounding homicide investigations, including the roles and responsibilities of law enforcement and forensic professionals.
The curriculum will include case studies to provide students with real life experiences of how these investigation techniques are applied. Topics covered will include the use of DNA analysis, fingerprinting, ballistics, and other forensic tools to identify suspects and build a case for prosecution.
Students will also learn how to interview witnesses and suspects effectively, analyze crime scenes, and write detailed reports that accurately capture the investigation's findings. They will explore the psychological and emotional impact of violent crime on both victims and investigators and learn strategies for coping with the stress and trauma of the investigation process.
By the end of the class, students will have gained a comprehensive understanding of the homicide investigation process and will be well-equipped to pursue these complex investigations.
Topics
Crime Scene Procedures Regarding both Suspicious Deaths and Homicides
Initial Scene Responsibilities, Canvassing & Immediate Leads
Case Reviews of numerous types of Homicides, including Arson, Sexual Violence, and Robbery
Crime Scene Accountability
Victimology
Medical-Legal Death Investigation (Victim I.D. / Time of Death / Injury Recognition)
Primary & Secondary Crime Scenes
Crime Scene Evaluation (Execution of the Walk-thru)
DNA Review and Touch Evidence
Suicide and Equivocal Death Scene Investigation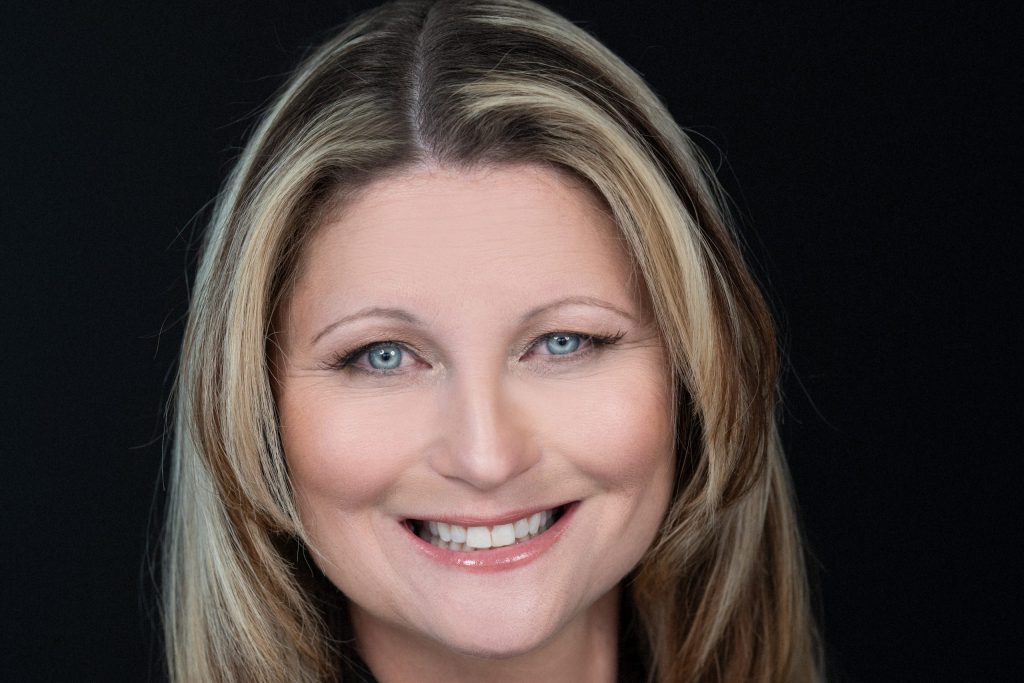 INSTRUCTORS: Inv Jen Spears and Captain Mike Schentrup (RET)
RECENT ARTICLES: The 3 most common defense strategies
SEHIA – Southeastern Homicide Investigators Association – link to this years homicide conference!